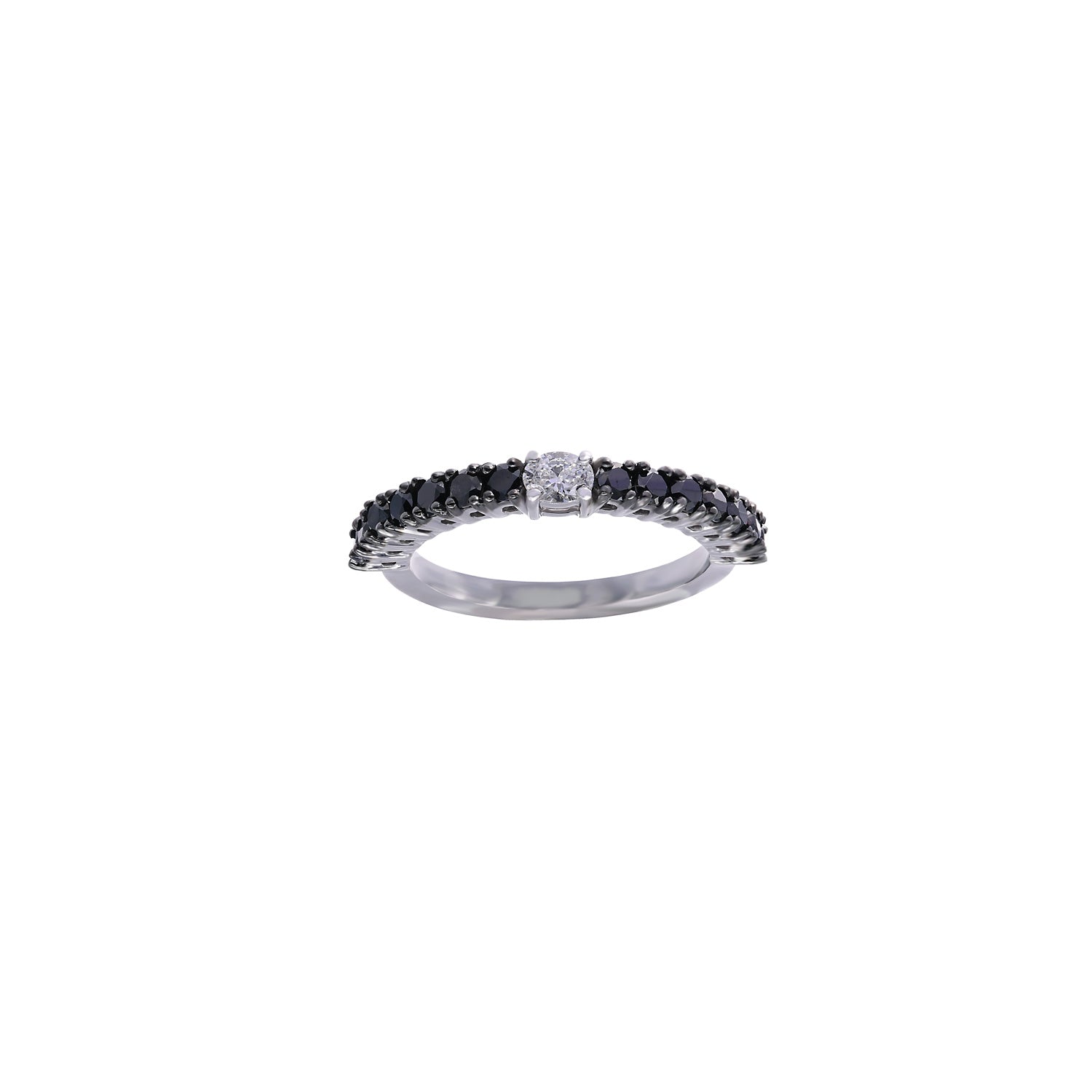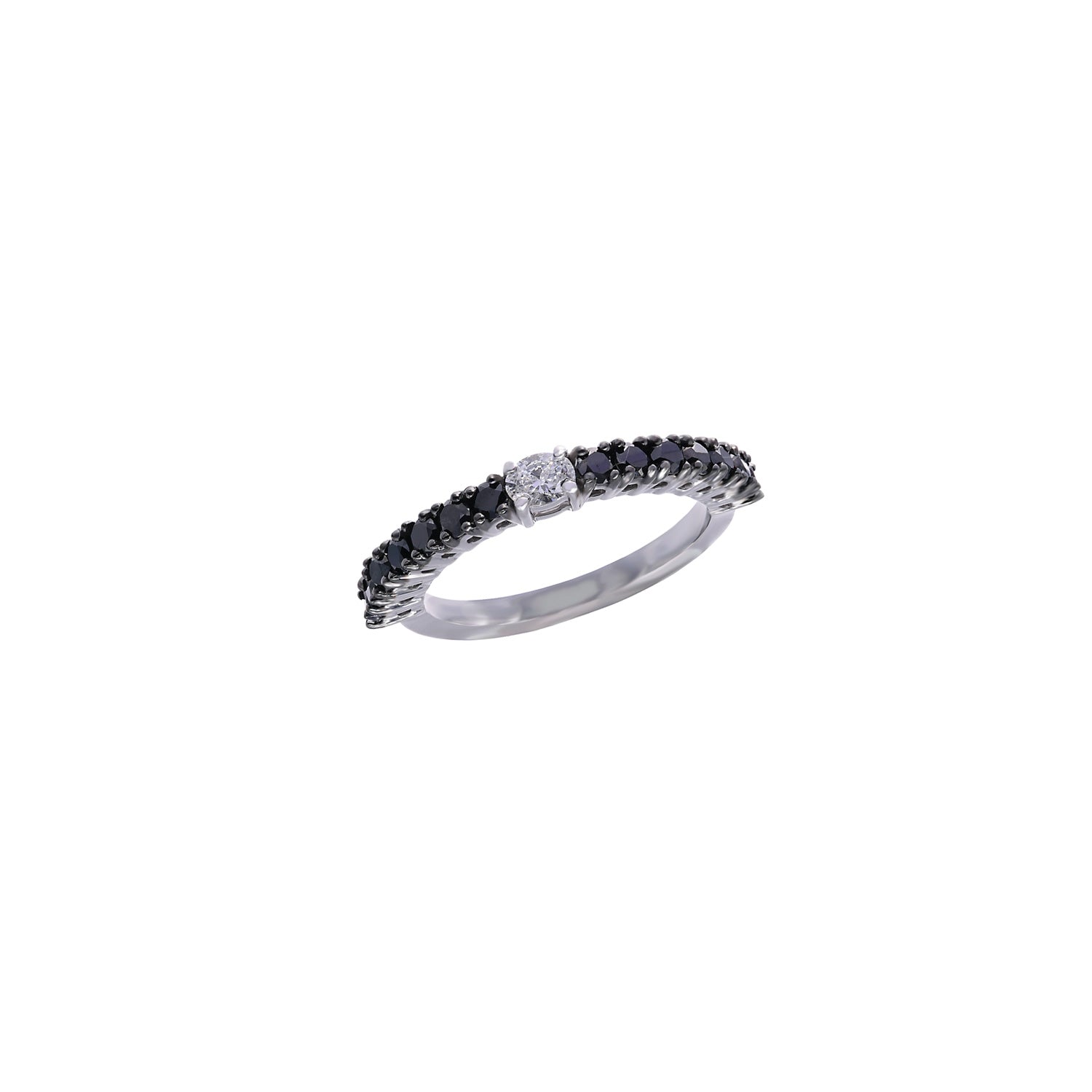 Oval Diamond Pop Eternity Ring
Size:
EU 54 / US 6 and 1/2 Inside Diameter 16.92mm / 0.65 inches
The ring of loyalty, devotion and eternal love. This eternity gold diamond ring represents an endless bond of love and dedication. Worn on its own or perfectly paired with its closest relative, the engagement ring.
Product Info 
18K Gold
Gold Weight: 3.29gr
Total Diamond Weight: 0.87ct
Black Diamond Weight: 0.71ct
White Diamond Weight: 0.16ct
Item Code: R6816