Let's explore 24
In our new campaign we reach out to you to explore the world while at the same time explore your world. Discover the beauties that the world has to offer and the inner beauties you have to offer the world.

Explore the World, Discover Others.
Explore my World, Discover ME.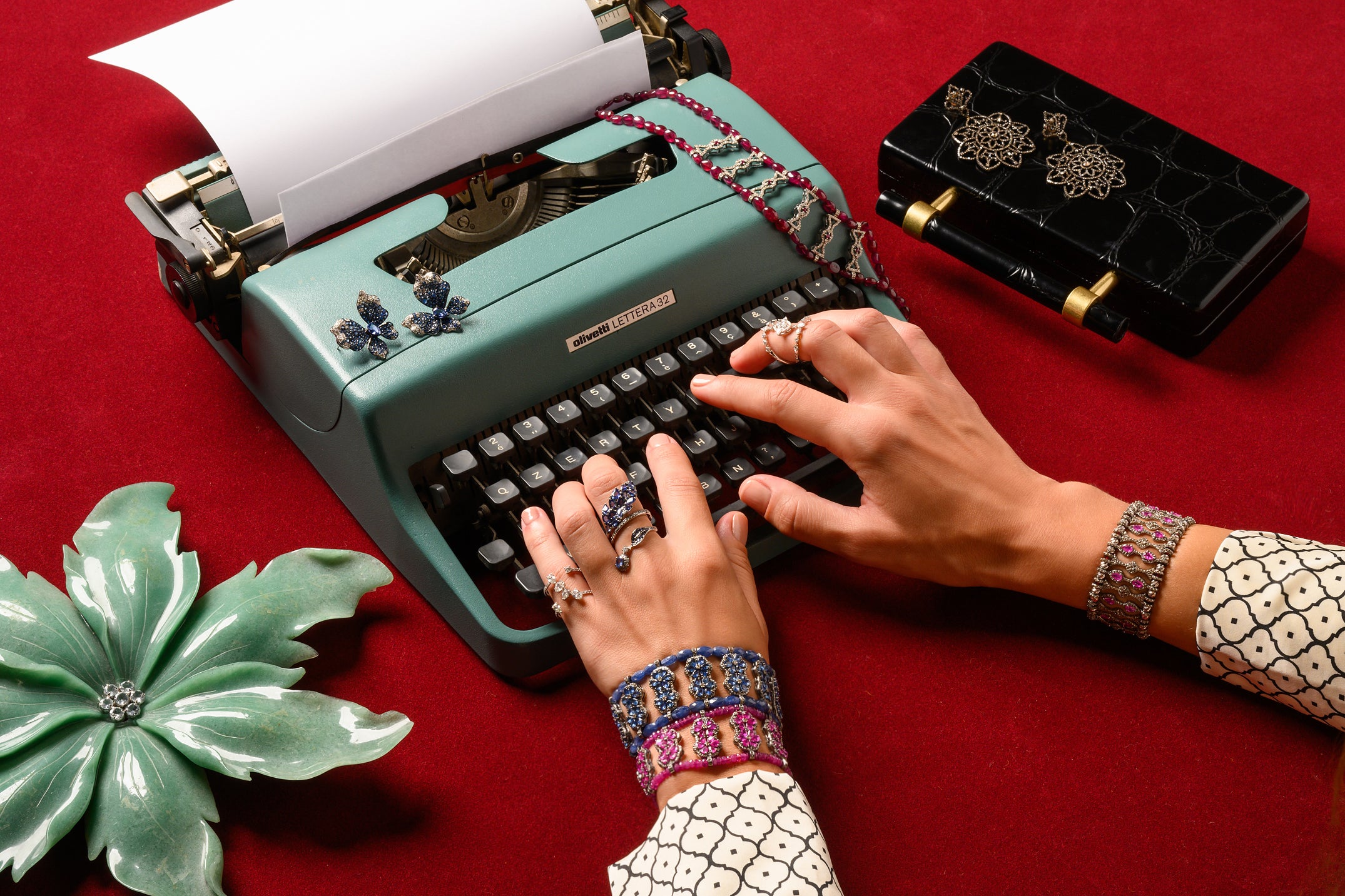 I have a story to tell
read it
GOLDEN SYMBOLS WREATH
IN THE SPIRIT OF CHRISTMAS
A brand New Year awaits with hundreds of new memories, new faces and adventures, all coming our way. At Anatol we are ready to explore the world and dive into imaginative experiences that will shape who we are. With each new exploration we hope to dig deeper into who each of us are and discover our inner self and let her/him shine out into the world.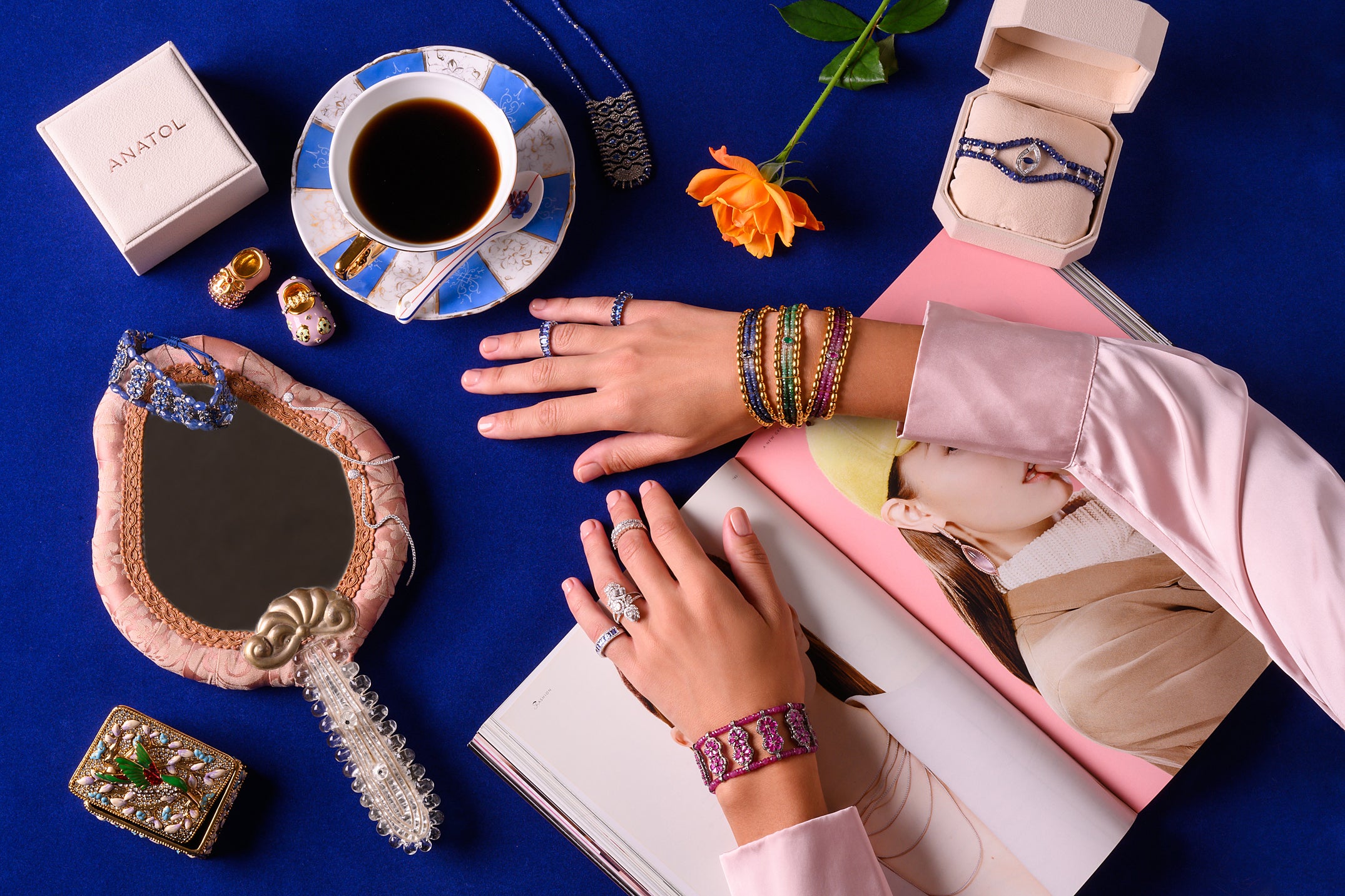 Morning coffee with
Anatol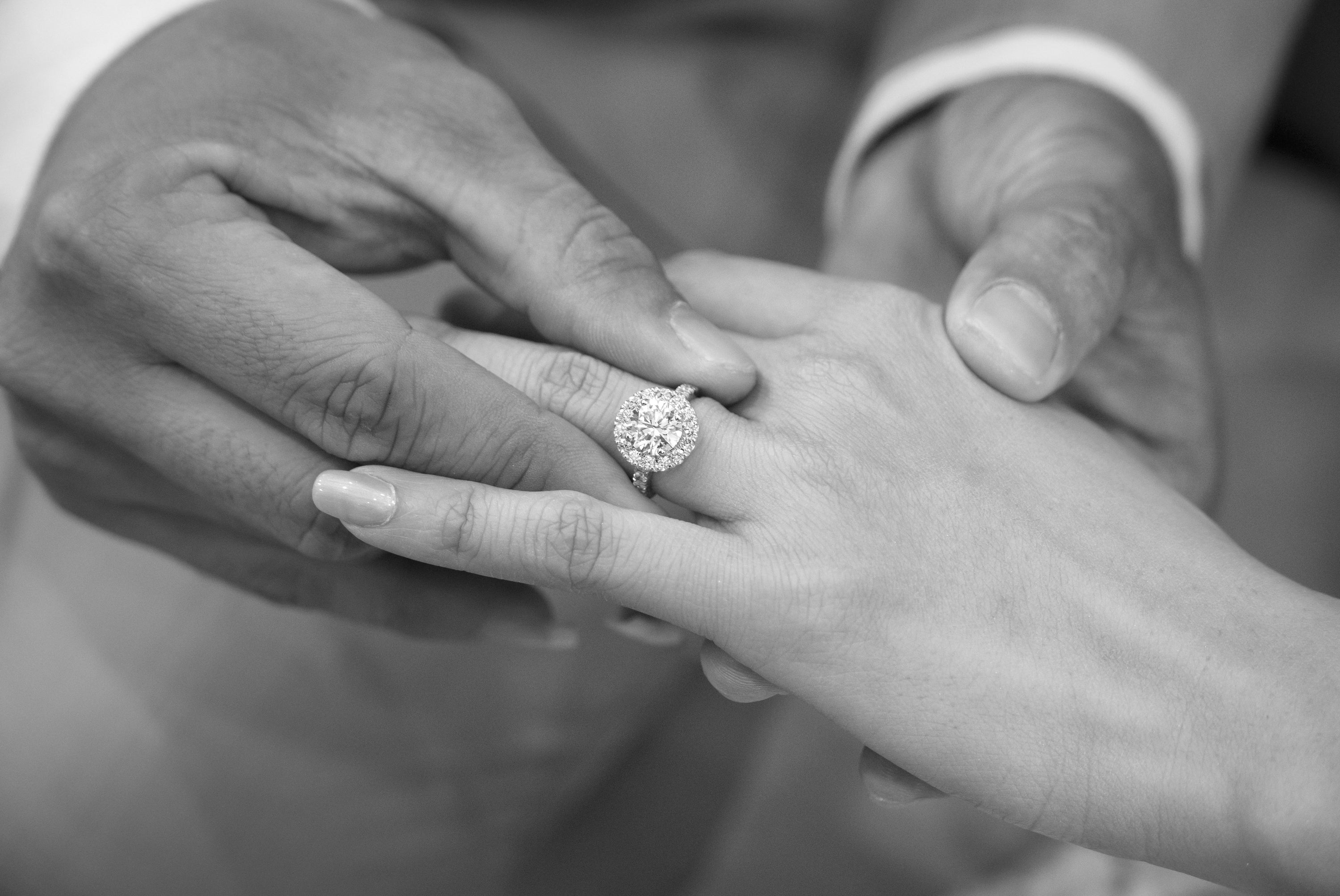 when its for real, you'll know
Exceptional diamonds
solitaires