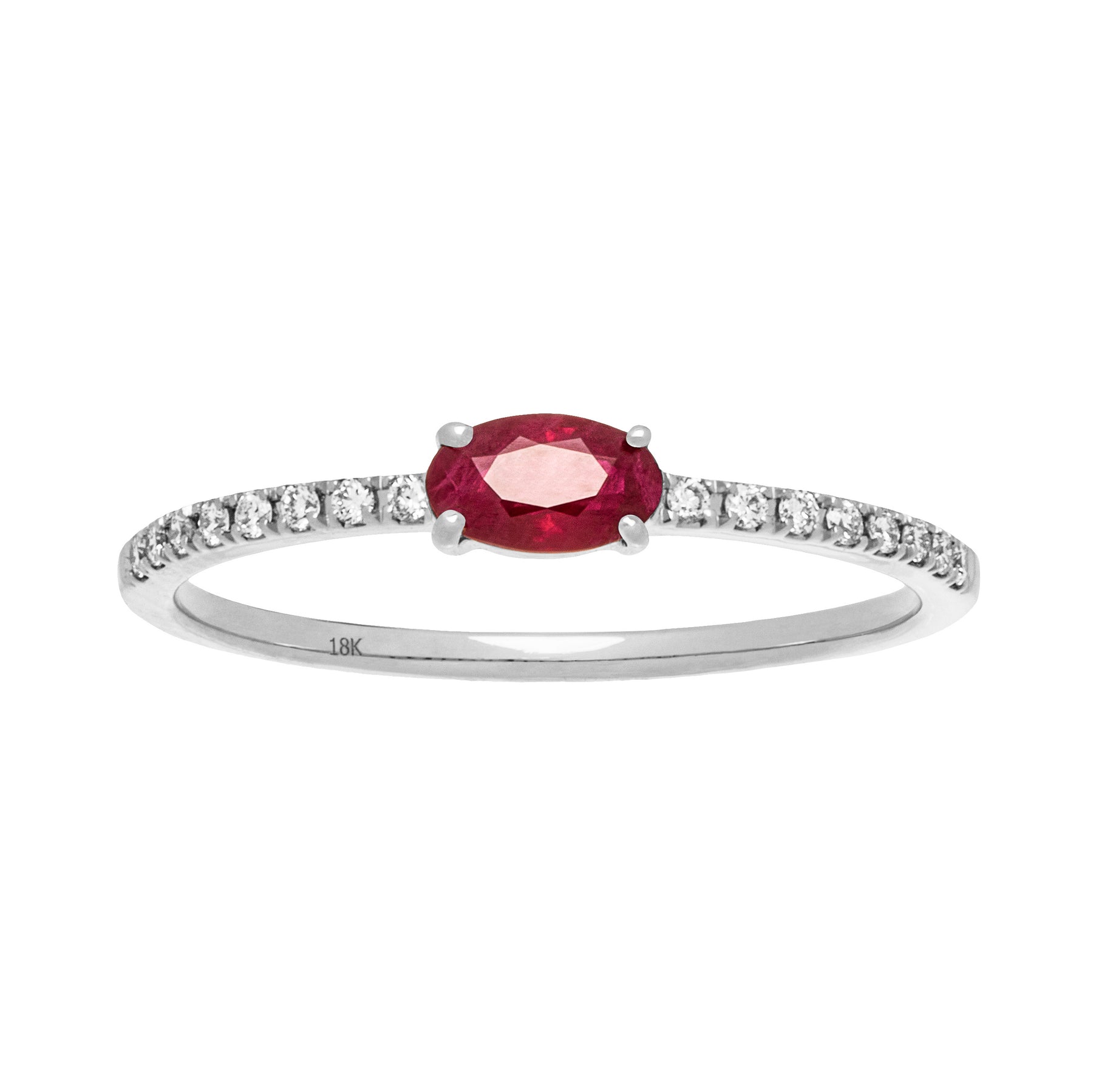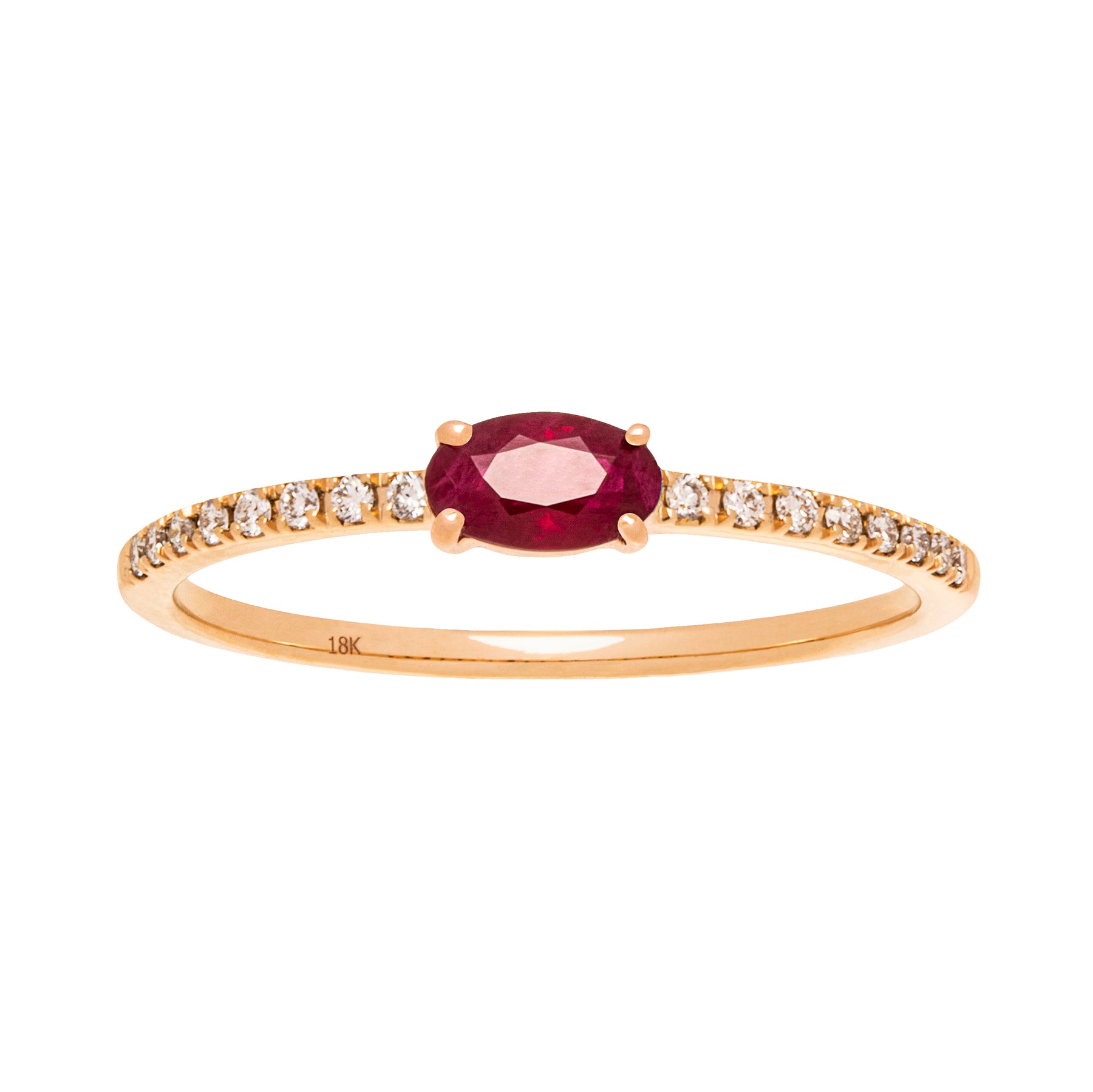 Oval Ruby and Diamond Band Ring
Size:
EU 53 / US 6 and 1/4 Inside Diameter 16.70mm / 0.65 inches
The trinity of gemstones, Sapphires, Rubies and Emeralds are the key stones highlighted in this collection. Carefully selected rare gemstones are used to create one of the most Iconic Anatol collections. Find the perfect-coloured stone for you.
Product Info 
18K Gold 

Gold Weight: 1.24gr

Diamond Weight: 0.06ct

Ruby Weight: 0.37ct

Item Code: R6752